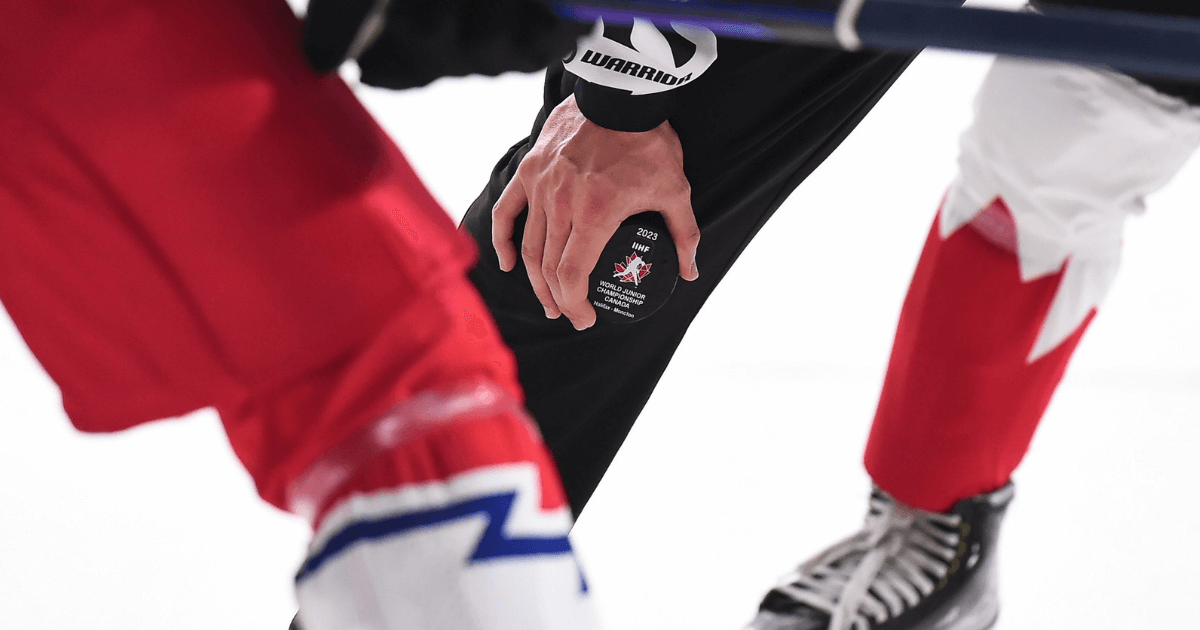 After a few years of uncertainty brought on by the pandemic, the World Junior Hockey Championship returned in full force this year. It felt like we were all ready for the annual..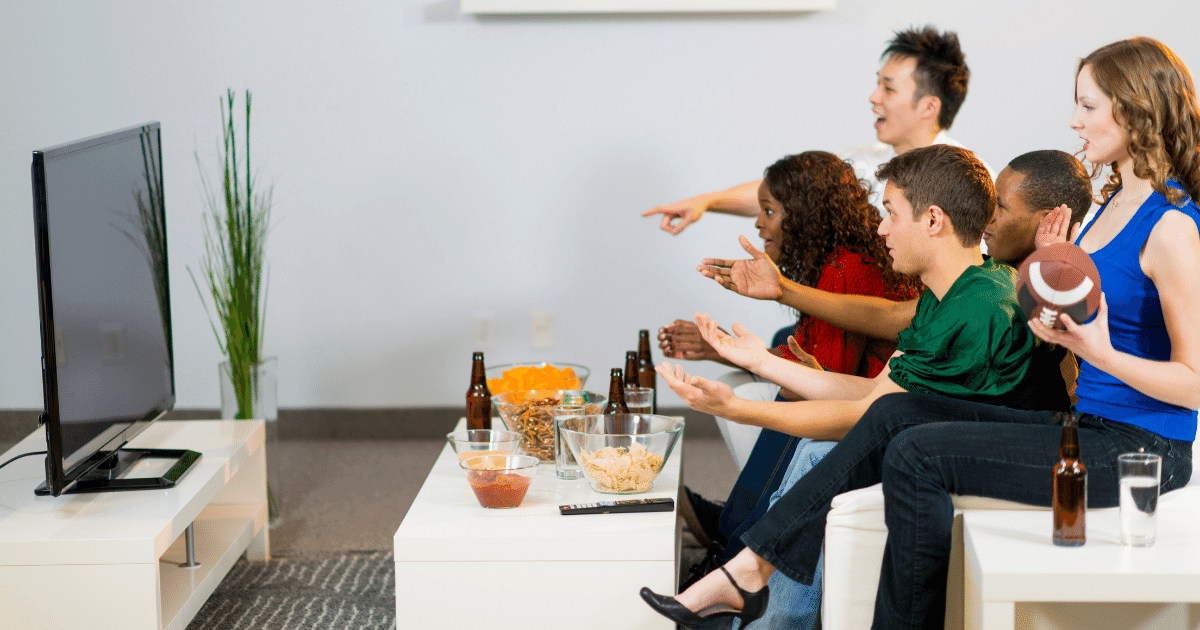 Despite the growth in streaming, TV continues to draw in the largest audience. Based on our access to the latest data, along with evidence from other industry experts, TV is still..
Subscribe to our quarterly newsletter
Keep up-to-date on current media events, insights, industry challenges and more.