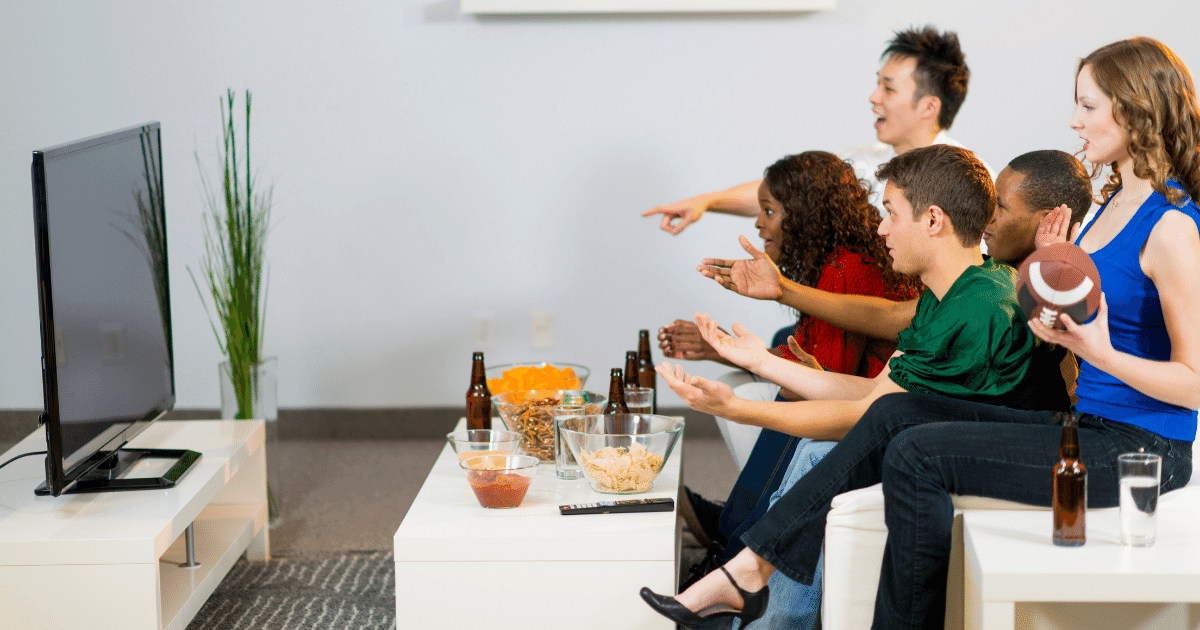 Despite the growth in streaming, TV continues to draw in the largest audience. Based on our access to the latest data, along with evidence from other industry experts, TV is still..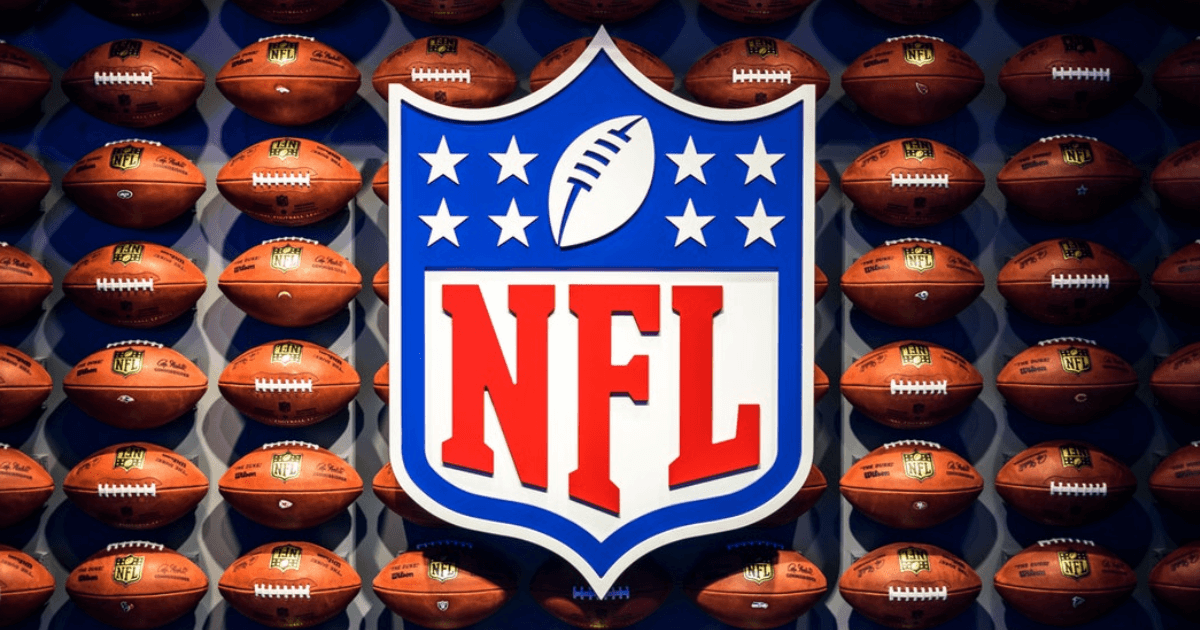 The Super Bowl plays a critical role in the media industry in Canada as it is the most watched live sporting event on TV. It attracts record breaking audiences driving brands to..
Subscribe to our quarterly newsletter
Keep up-to-date on current media events, insights, industry challenges and more.